Alan Foster Plumbing is a commercial and industrial plumbing company that has serviced the Atlanta area since 1999. We strive for excellence in every job, and desire to be an industry leader in workmanship and integrity so our clients can confidently refer us.
The majority of our business comes from word of mouth referrals – this is the greatest compliment to our team. We appreciate your trust and are blessed to know that you feel comfortable in recommending us to fellow businesses in the Atlanta area.
As a family owned and operated business, repeat customers are given the opportunity to know our team more closely. Our team offers specialized skills such as back flow preventer testing, high power jet cleaning, and inspecting sewer lines with camera equipment.
Our back flow preventer services include testing, repairs, replacement, and new installation. With the high power jet we are able to clear sewer blockages, cut through roots in lines, and clean roof drains and storm drain lines up to 36" in diameter. The camera equipment gives us the ability to view and record inside your line to locate problem areas. Visit our plumbing services for a detailed list of our specialized skills, as well as pictures of completed jobs.
TV/Video Pipe Inspection
Using our camera, we can trace lines and see first-hand what is causing a problem. This locating service also allows us to see exactly where a line runs, and how it is tied into the rest of the plumbing in your building.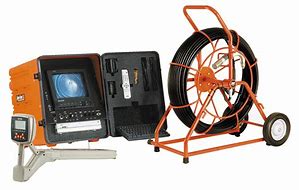 High Powered Jet Machine
Our jet rig is used to clean/clear storm and sewer drain lines, roof drains, gutters, and other drain lines up to 36" in diameter.
Contracted cleaning services can be arranged at your request.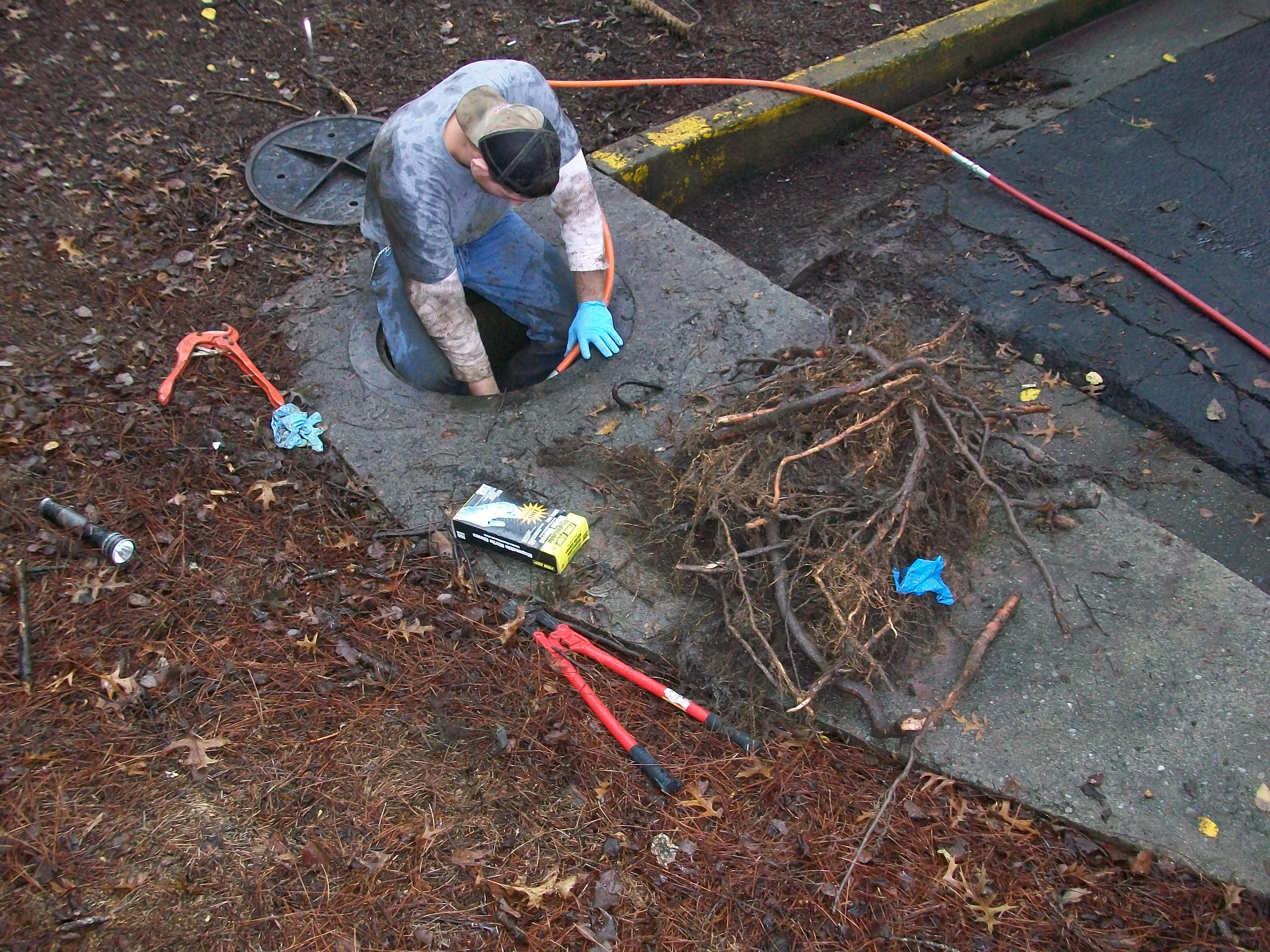 Back Flow Preventer Services
Our team is trained to work on all types of backflow preventer devices including irrigation, domestic, fire, and bypass devices. Our certified testers are able to test, repair, rebuild, replace, and install new backflow preventers as needed.